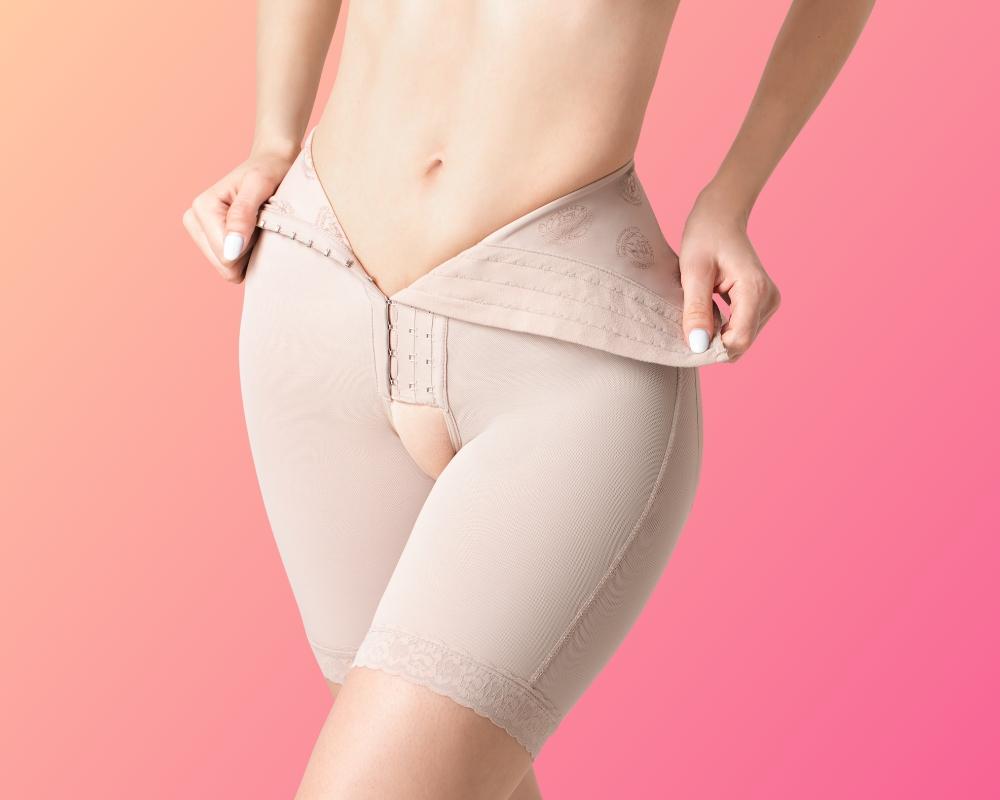 SAVE $15.00
Shop $90+ to save $15.00 on our Medical Collection for a comfortable recovery!
use code at checkout: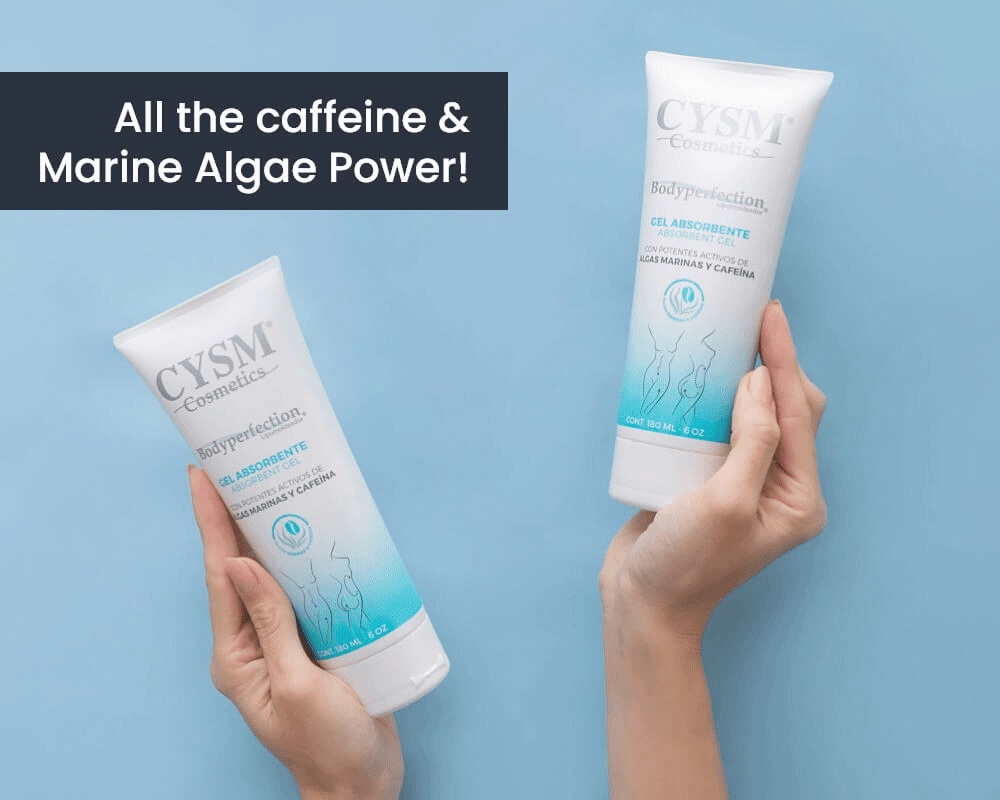 SAVE $19.99
Bundle Slimming Gel (2 PCS) for $49.00. (Regular Price $69.99).
no discount
code needed

12% OFF - Enhance Breast Collection

Support and comfort it's what happens when you choose the perfect bra shapewear

Use code BRA12

Will I need a designer or developer to create my pages?

No. Our templates and blocks have been professionally designed and coded so that you can make high-performing landing pages and sales funnels quickly and easily without the need of outside help.