How do i become a CYSM ambassador?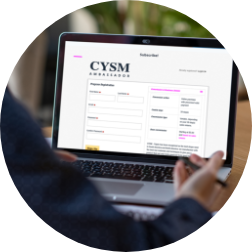 Apply
For your shaper ambassador account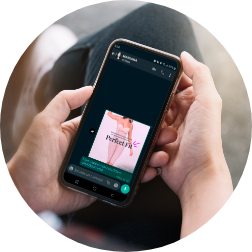 Share
The links in all your social media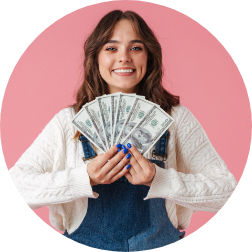 Get Pay!
* Every time someone makes a purchase at cysm.com

Connect and grow your network of shape lovers and win for it!
*The sale will be counted as long as the person does not return the product or request a refund. Payments are made after 10 business days after making the referral.